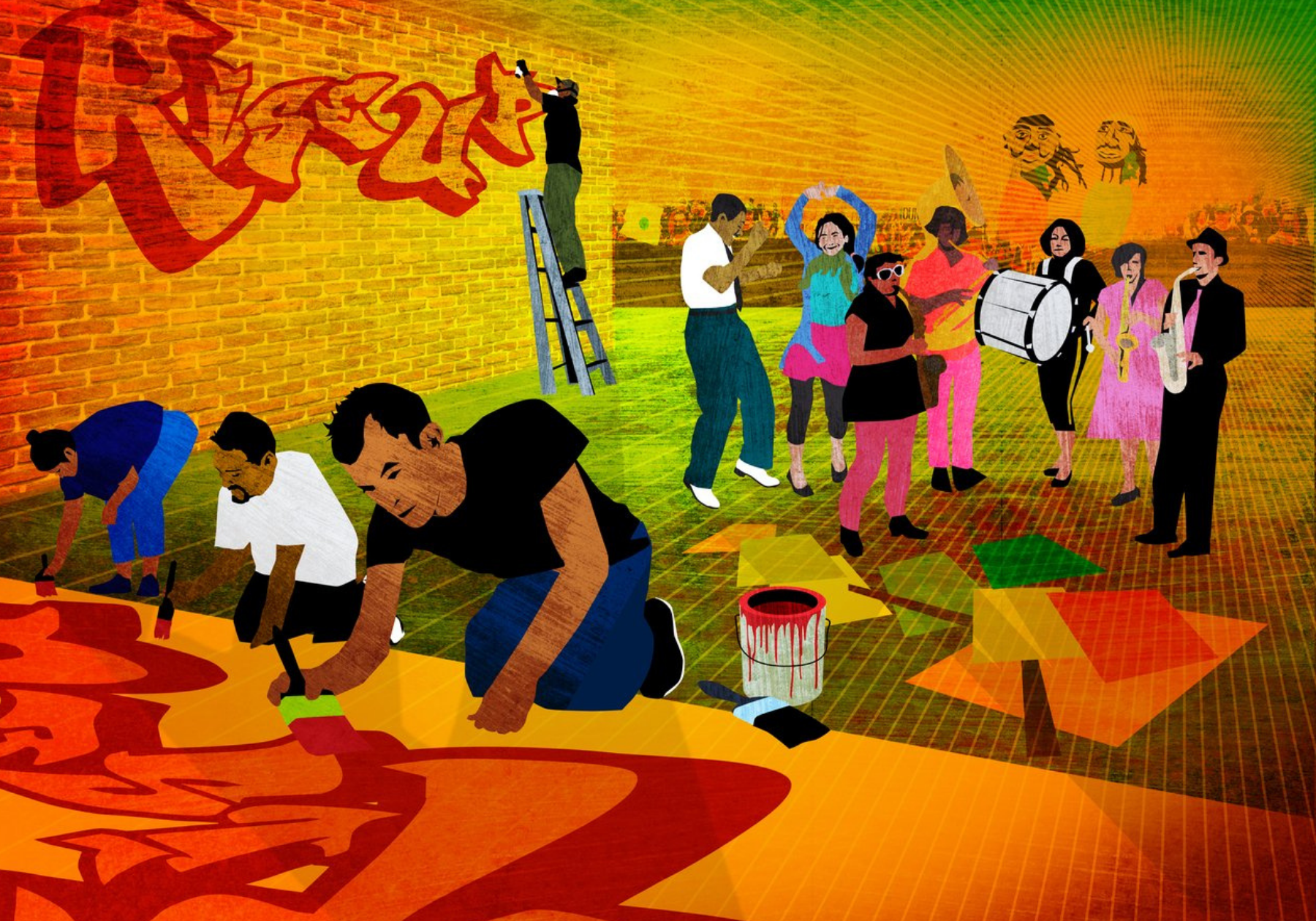 Hey there. We're TESA, a worker-owned publisher that makes fun, engaging, and thought provoking games about changing the world.
13 Years
of publishing games. Our games have been played all over the country and the world.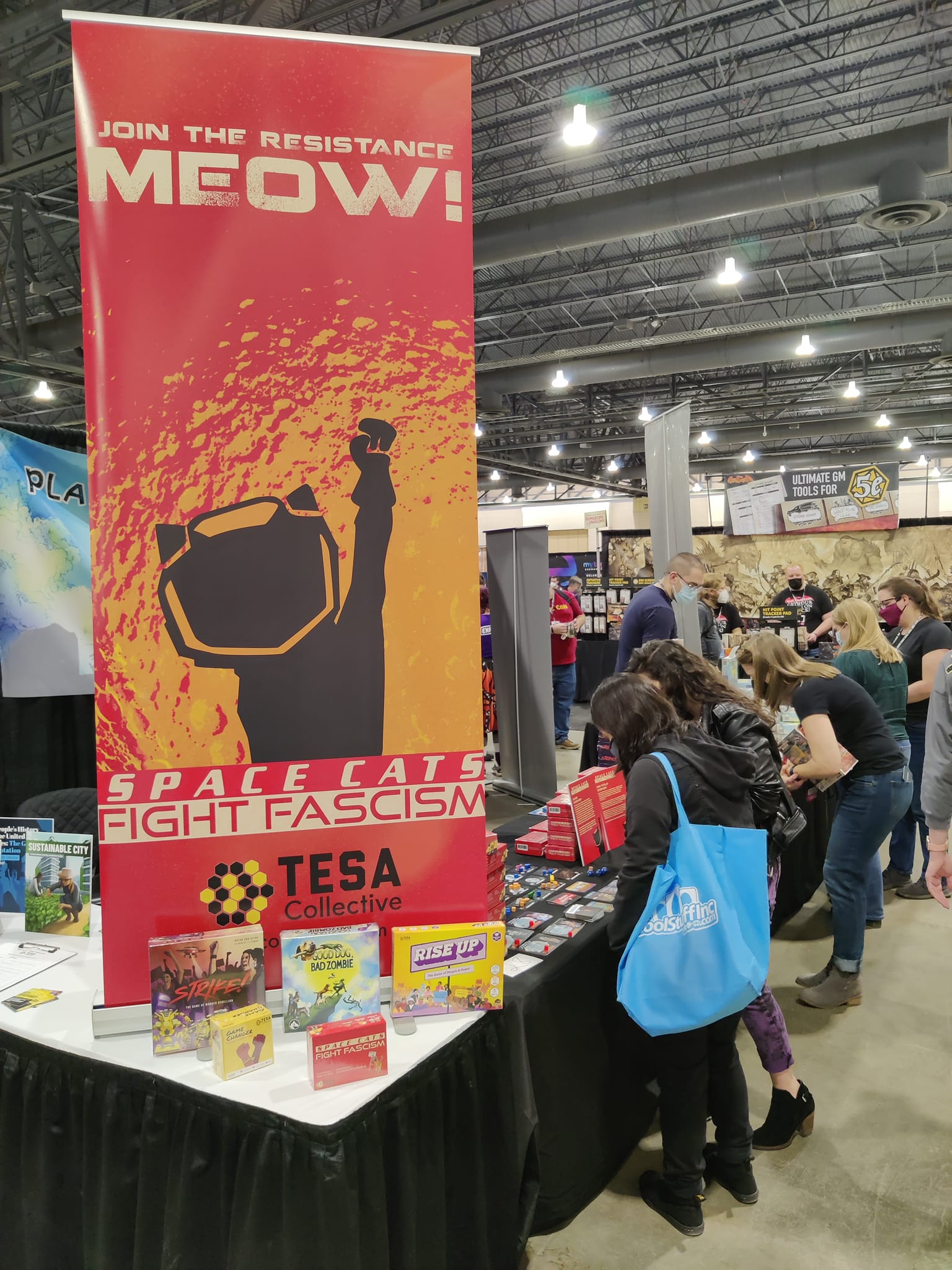 Sustainable & Ethical Production
Since we started over a decade ago (wow, that's weird to write!), we have led the board game industry in producing games in a way that benefits people and the planet. Our games are printed by union and cooperative shops whenever they can be - in the US and Europe. As much as possible, we use FSC-certified and recycled paper, soy based ink (instead of oil), and either seriously reduce or totally eliminate plastic. We've trained other board game publishers in how to do the same. Oh, and we're constantly trying to do even better.
Because we don't just want to talk about making the world a better place, we actually want to do it.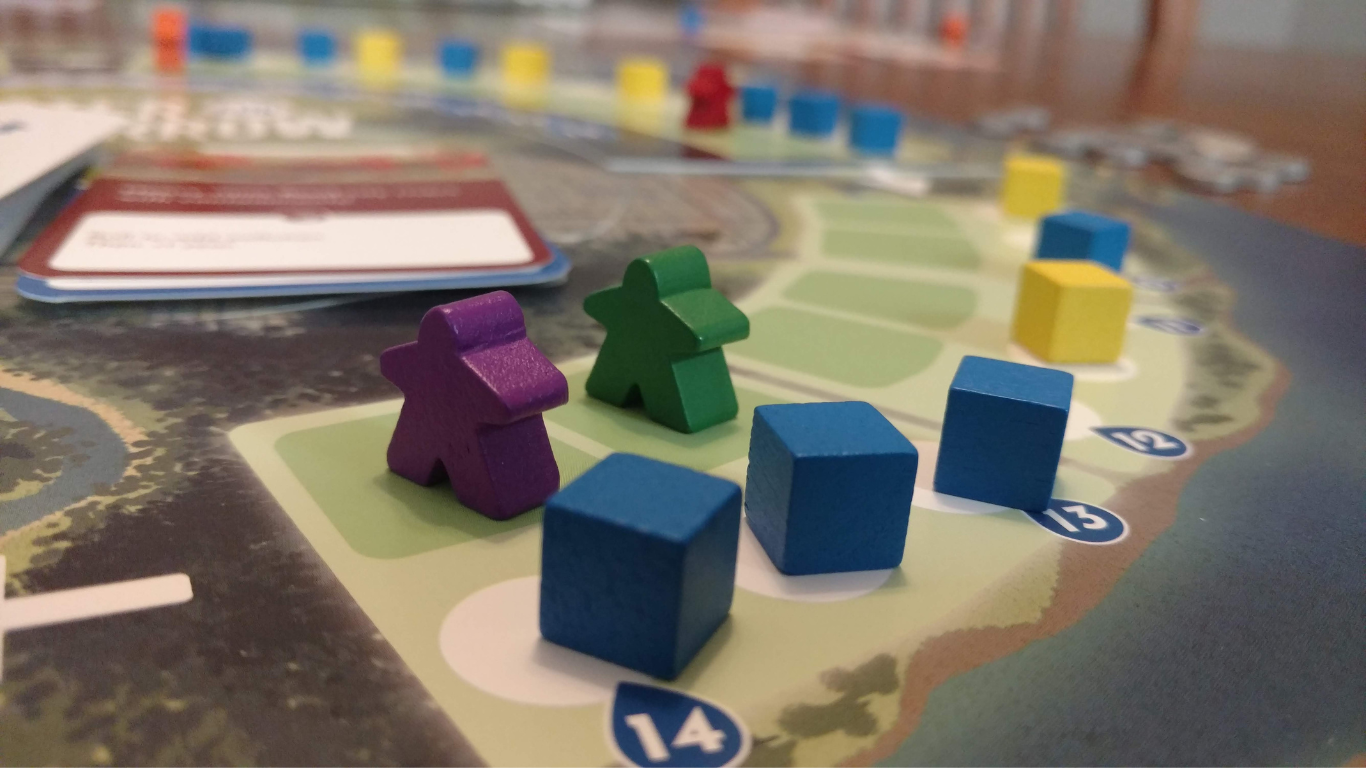 Merging Cause With Play
But are our games any fun? Absolutely - we wouldn't be here all these years later if they weren't! Our guiding principle is to make our games fun first. Even when they tackle big topics, they do so with care and levity.
So that's why in our games you can be space cats saving the galaxy from fascist rats, community members looking to build a garden together, dogs rescuing humans from zombies, activists saving your town, workers resisting a robot takeover - and so much more.
Check out our games
Making Games for Your Cause
Want us to make a game for you? We've worked with large and small organizations all around the world to build custom games for their missions and causes.
Contact us